Together for CHANGE Initiative Launch
On October 18th, partners, distinguished industry leaders, and community members gathered at Meharry Medical College to launch Together for CHANGE and discuss how this initiative will advance health equity goals for people of African ancestry.
Less than 2% of the overall genetic information being studied today originates from people of African ancestry.
of known genetic information studied today originates from people of African Ancestry
accuracy rate of predicting disease risk based on genetic information for Blacks
of STEM workers in the United States are Black professionals
Bridging the gap between the history we know and the future we'll build.
Our approach to health is new. To drive early impact, we must participate in creating a diverse database that meets the needs of our communities while empowering the next generation of STEM leaders.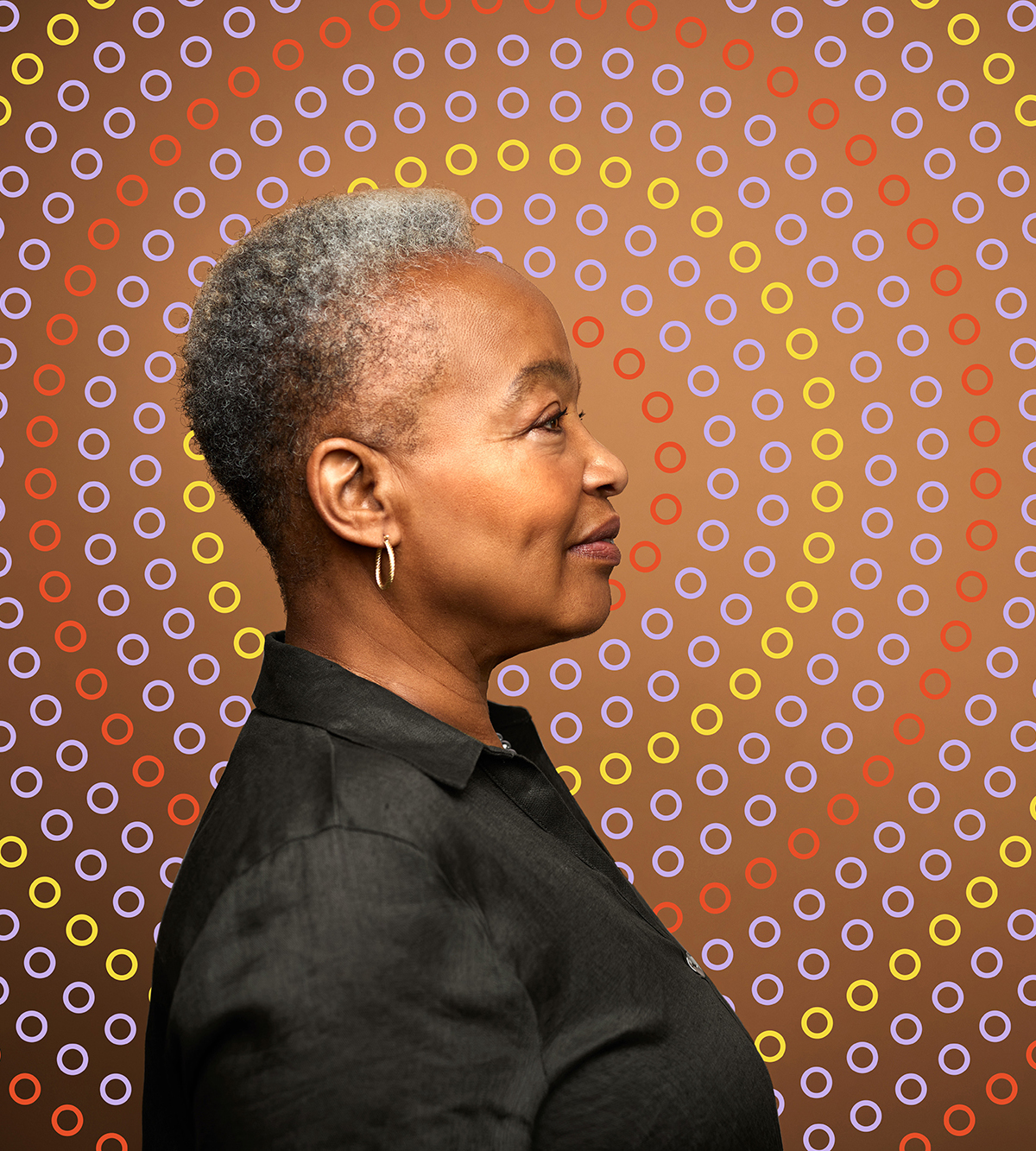 Together for CHANGE Mission
Together for CHANGE aims to close the gap on historical inequities in health, health care, education, and training that have left Black communities underrepresented in health awareness, disease prevention education, and treatment development.
Build sustainable partnerships to support impactful programs in global Black communities.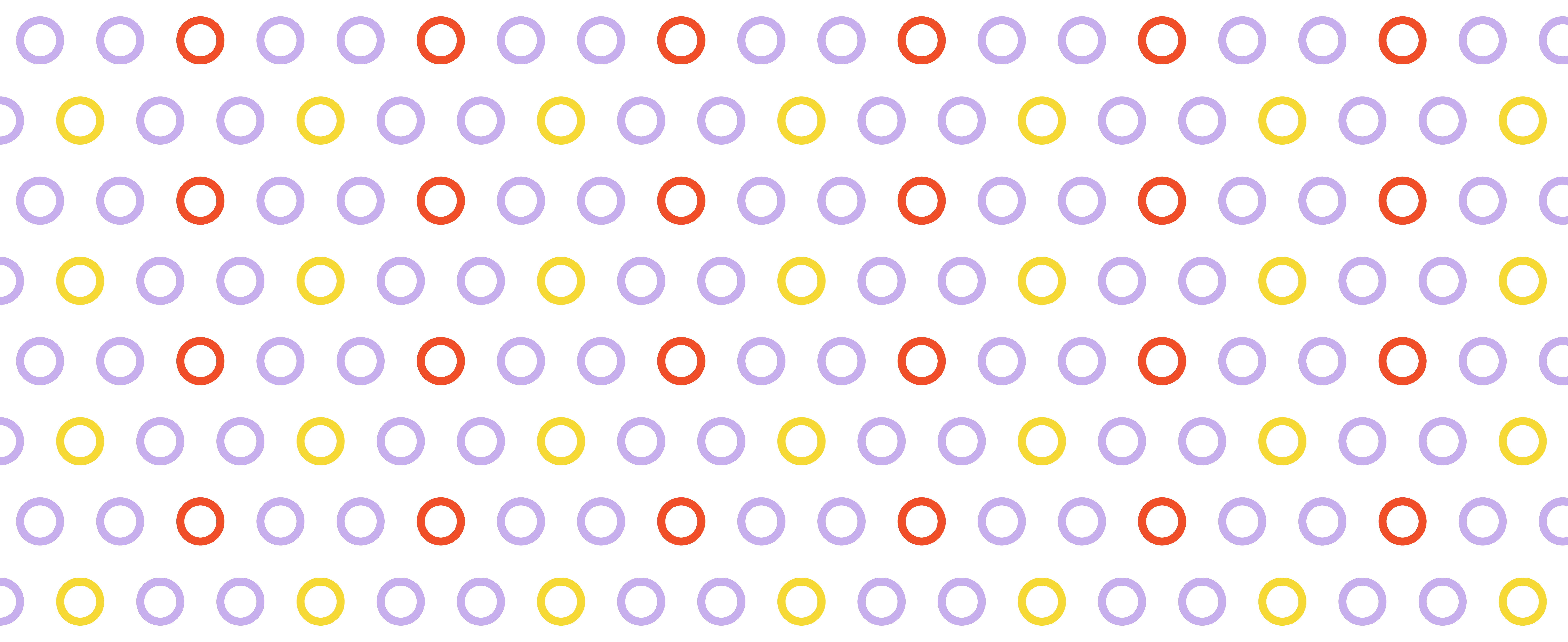 Empower Communities on Health and Medical Research Studies
Drive ongoing education efforts to make informed decisions about their health and research protection.

Deepen Community STEM Education
Early exposure to students K-12 and beyond through STEM pathways to prepare them for advanced careers.

Expand the Genetic Counseling Workforce
Develop the first Joint MMC-HBCU Genetic Counseling Training Program and the first Medical Genetics Fellowship Program at a Historically Black Medical College.

Increase African Genomics Research
Share data and expertise with Historically Black Colleges and Universities (HBCUs) and Institutions in Africa to create Centers of Excellence in African genomics research.

Diversify Genomics Research and Participation
Create the largest African Ancestry Genomics Resource Linked to Electronic Health Records and Phenotype data.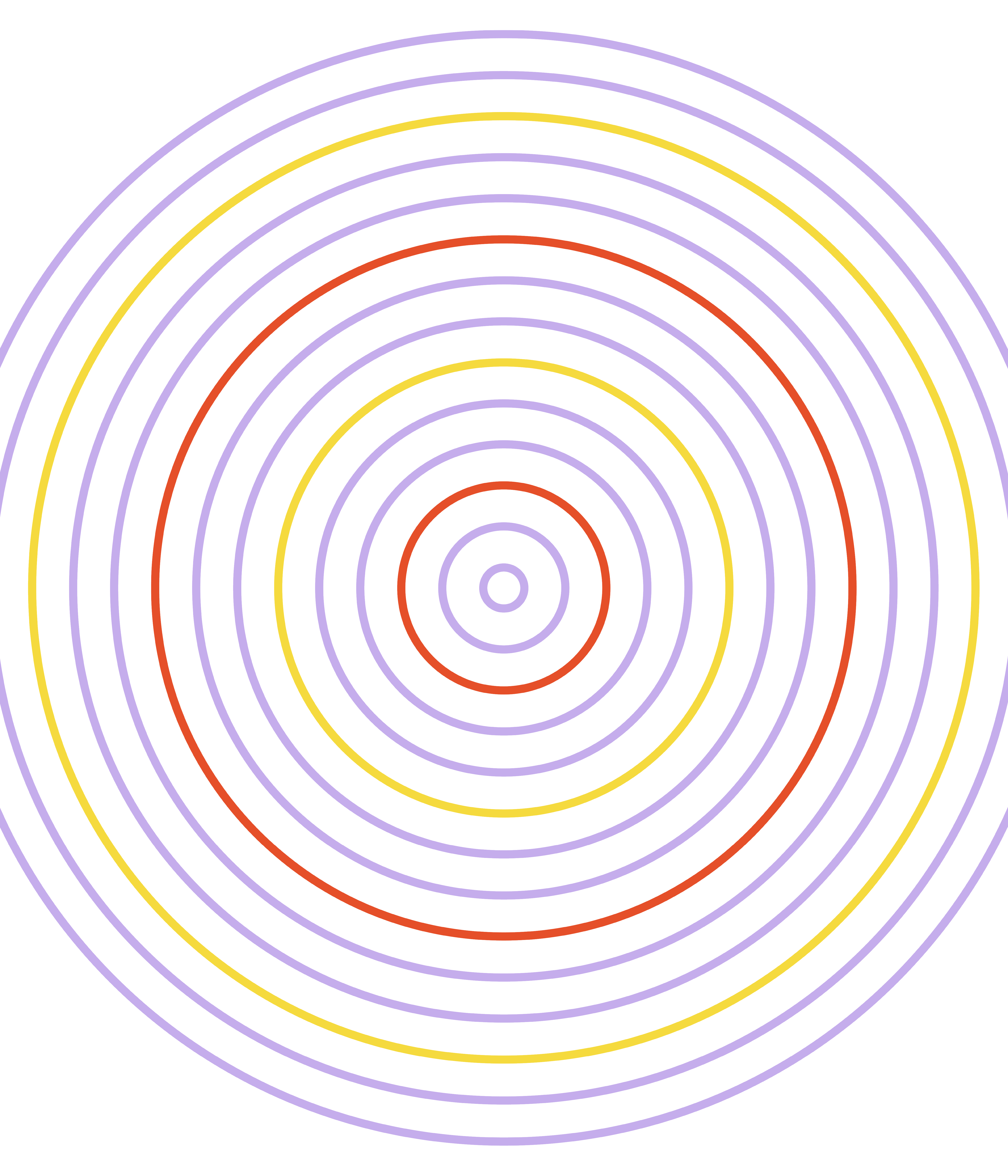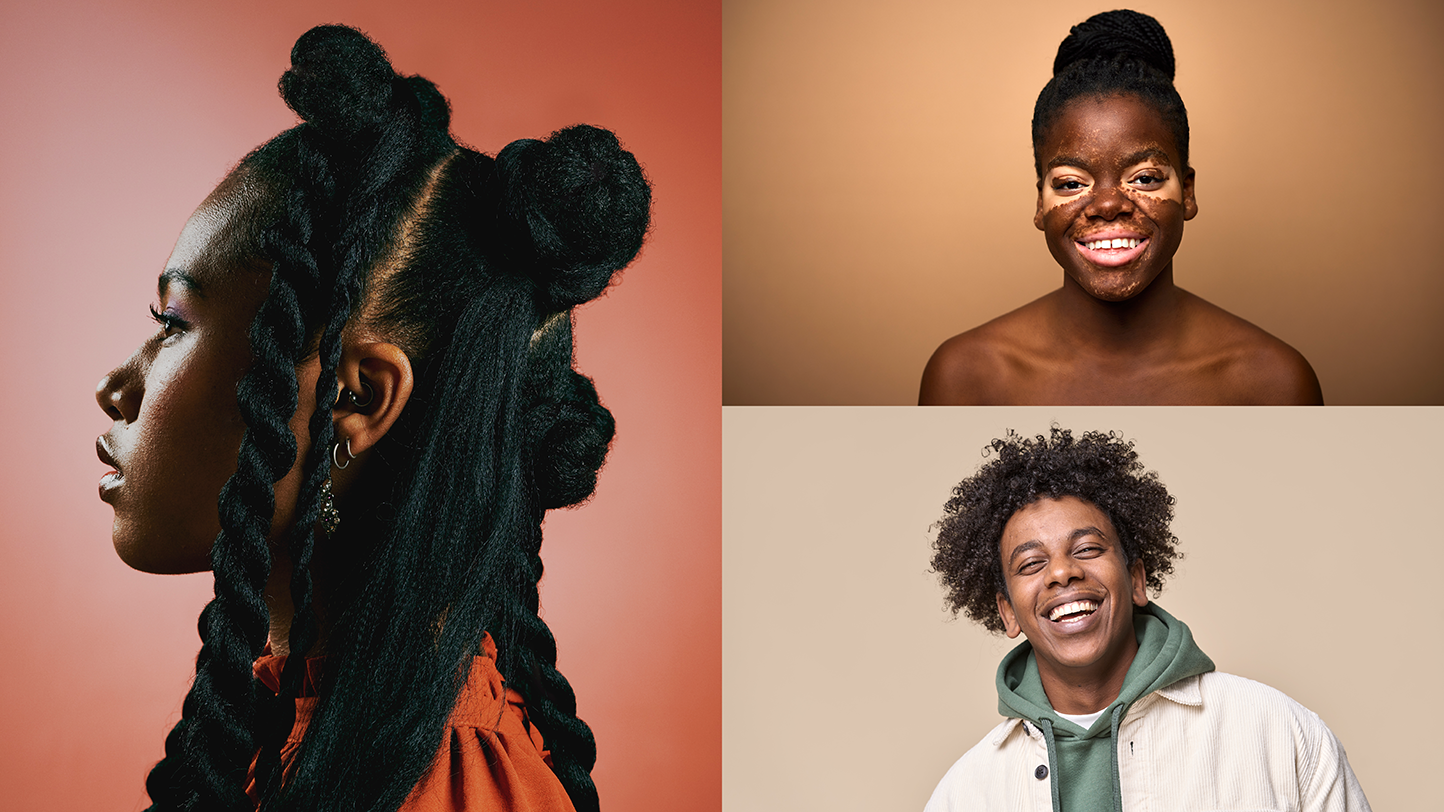 Our community deserves better health outcomes.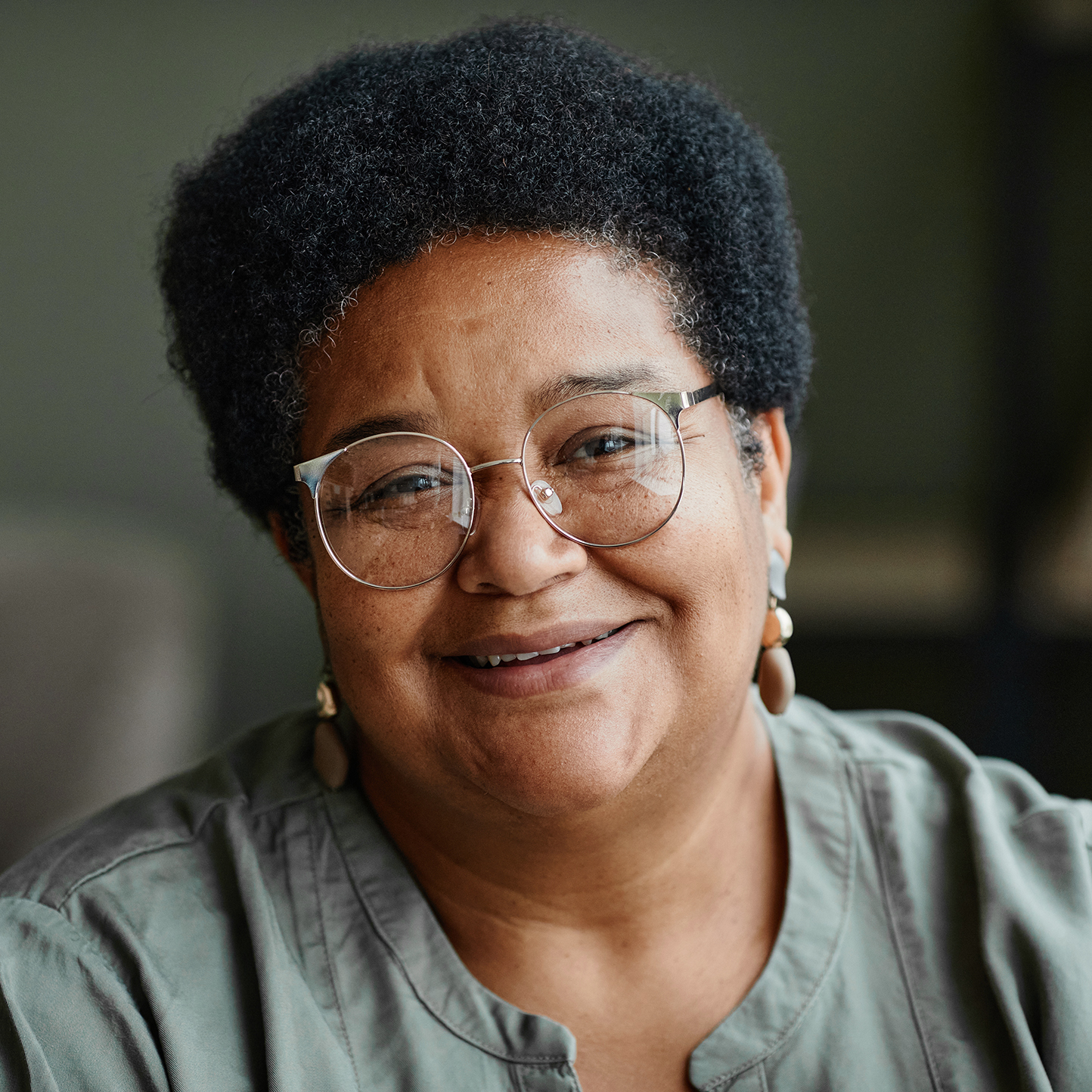 The Diaspora Human Genomics Institute
The Diaspora Human Genomics Institute (DHGI) was established with the mission to improve the quality of the human condition and its environment with a particular focus on persons of African ancestry. The DHGI was chartered by Meharry Medical College as a Tennessee Nonprofit Corporation and is the overall governing organization for the Together for CHANGE initiative.